Syracuse University's Wellness + Worklife initiative offers a variety of programs, tools, and resources to help our faculty and staff achieve an effective balance between the demands of work and the commitments of their personal lives. Valuable resources are available to help members of the University community achieve success on- and off-campus.
Family and Life Management Resources through Carebridge, the University's faculty and staff assistance program
Confidential, counseling support via phone or in-person sessions
Support for stress management, grief, anxiety, depression, or addiction
Resources for parenting, elder care, relationships, and child care
---
Health and Wellness Programs through the University Wellness Initiative
---
Support for Working Mothers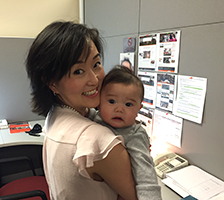 ---
Personal Finance Resources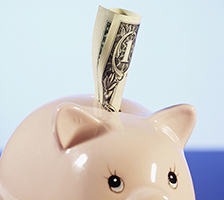 ---
Flexible Work Arrangements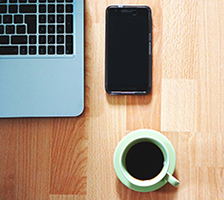 The purpose of flexible work arrangements (FWA) is to create flexible working conditions to help employees accomplish work more effectively while meeting their personal work/life needs.