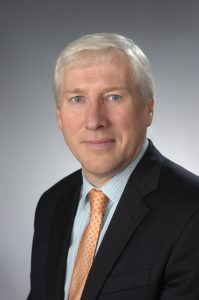 Senior Vice President and Chief Human Resources Officer Andrew R. Gordon offers regular office hours to engage in open dialogue and to solicit feedback from the campus community.
His office hours are:
Wednesdays
9 a.m.-Noon
434 Crouse Hinds Hall.
Employees are welcome to stop by his office; no appointments are required.
---
The HR Service Center is your first point of contact for all types of employee questions, including benefits, compensation, and supervisor/manager transactions.
The HR Service Center office hours are:
Monday through Friday
8:30 a.m. – 5 p.m.
Skytop Office Building, Suite 101
---
The Senior HR Business Partners office hours vary weekly, so please contact them to schedule an appointment.
The Senior HRBPs with fall 2017 standing office hours are: