Continuous learning is a hallmark of higher education. The Office of Human Resources is pleased to offer two upcoming professional development opportunities that will help build a skills portfolio vital to career advancement and personal growth.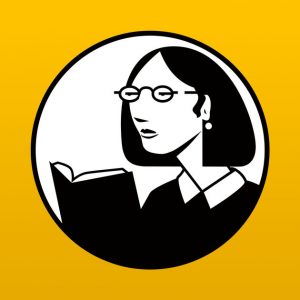 Lynda.com hands-on learning experience—Tuesday, Oct.24
The Office of Human Resources, in partnership with ITS, invites staff members to join a representative from Lynda.com on Tuesday, Oct. 24, in Steele Hall, Training Room 001, to learn how to leverage this valuable online learning resource to improve current skills and explore new ones.
Lynda.com is a leading online learning company that helps individuals learn business, technology and creative skills to achieve personal and professional goals. Members have unlimited access to the lynda.com video library of more than 3,600 engaging, top-quality courses, including 275,000 tutorials taught by recognized industry experts. All current students, faculty and staff have full member privileges.
This hour-long session will be offered five times throughout the day.
---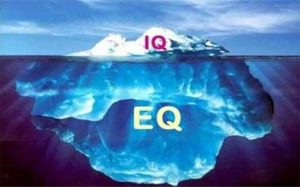 Emotional Intelligence seminar—Tuesday, Nov. 7
Current research reveals that emotional intelligence is sometimes more important than IQ in determining personal and professional success.
The Office of Human Resources and the University Wellness Initiative invite faculty and staff to attend a seminar on Nov. 7 in 500 Hall of Languages that will delve into the many facets of emotional intelligence. Facilitated by Alan Morse this seminar will offer a number of real-world strategies to increase your own emotional intelligence to improve your professional effectiveness and contribute to the continuing success of the University.
Two sessions offered; a one-hour session for all staff and a two-hour session for supervisors.