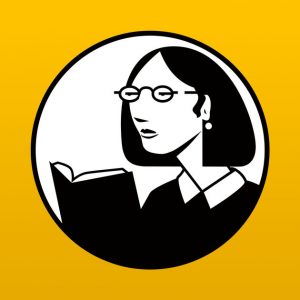 Lynda.com, from LinkedIn, is an online learning platform featuring expert instructors offering training courses on technology, business and creative skills that can help you pursue your professional goals. Information Technology Services (ITS) currently provides all students, faculty, and staff unlimited access to Lynda's online platform of more than 6,100 courses.
The Office of Human Resources, in conjunction with ITS, invites you to join a representative from Lynda.com on October 24 in Steele Hall, Training Room 001, to learn how you can leverage this valuable resource to help your staff improve their current skills while encouraging their continued professional development.
This hour-long session will be offered five times during the day:
9 – 10 a.m.
10:30 – 11:30 a.m.
1 – 2 p.m.
2:30 – 3:30 p.m.
4 – 5 p.m.
*Each session will be limited to the first 20 participants to register for each session.
Register here
During this session, you will learn:
how your direct reports can use Lynda.com to enhance their learning and professional skills
about searching for the content that is most relevant to you and your staff, that can help your team achieve its strategic objectives
best practices for using Lynda.com for your personal, professional development
We will host this face-to-face orientation session in a computer room for a hands-on experience. Bring your curiosity and questions, as ample time will be allowed to run through your specific scenarios.
For more information about the University's Lynda.com offering, including instructions for logging in, please log into Answers.syr.edu and search for the Lynda.com home page.