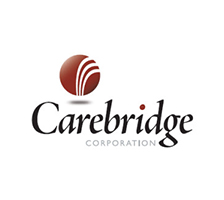 There will be three types of sessions to promote awareness and information about the Carebridge benefit offered to all those eligible to participate in the University's medical plan.
Supervisor Resource Sessions (registration required)
General Orientation (no registration needed)
Meet and Greet (no registration needed)
---

The Office of Human Resources, in conjunction with ITS, invites you to join a representative from Lynda.com on October 24 in Steele Hall, Training Room 001, to learn how you can leverage this valuable resource to help your staff improve their current skills while encouraging their continued professional development.
We will host this face-to-face orientation session in a computer room for a hands-on experience.
This hour-long session will be offered five times during the day.  Register here to secure your spot.
---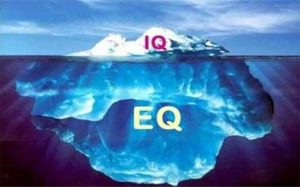 What is emotional intelligence(EQ) and how can it impact your success at work? Attend this seminar to better understand the concept of EQ as well as learn skills and strategies that will increase motivation, optimism, and empathy, leading to enhanced EQ and effectiveness at work.
Brought to you by Carebridge
There will be a two-hour supervisor session and a one-hour all staff session.
---
Contact your Sr. HR Business Partner to discuss further opportunities for professional development courses.